Uniting Shippers and Carriers to deliver mutual value via Technology.
3T's Digital Transport Platform, EVENT, is a cloud-based transport management system that helps both shippers and carriers to reduce cost and environmental impact whilst improving service levels and data visibility.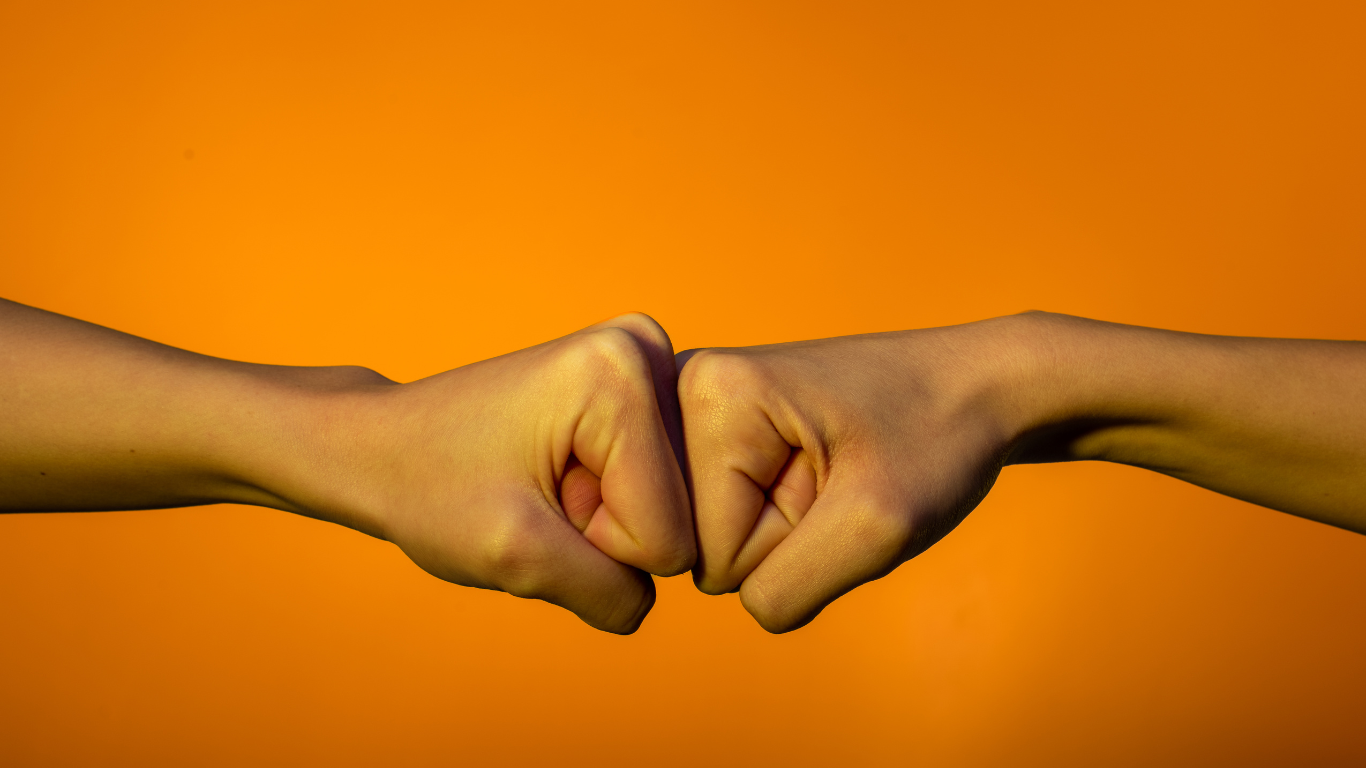 We help both Shippers & Carriers to leverage technology.
Shippers, wouldn't it be great if you could reduce transport costs, improve service and gain full visibility of your transport operation?
Carriers, wouldn't it be great if you could work smarter, not harder; fill more vehicles and secure more profitable lanes?
Say hello to EVENT.
How does EVENT help shippers?
It's simple. Our technology provides shippers with the tools and capability to remove cost from their supply chain, improve service levels and achieve operational efficiency.
Logistics Software, Built by Logisticians.
At 3T Logistics & Technology Group, we have built and deployed software into real world logistics environments for 20+ years.
We have an intrinsic understanding of the industry and the challenges that you face. That's why we developed our EVENT platform to combat challenges around:
Rising transport costs

Poor vehicle utilisation

Data (cost-to-service/Co2) blind-spots

Reacting to operational constraints

Capacity resilience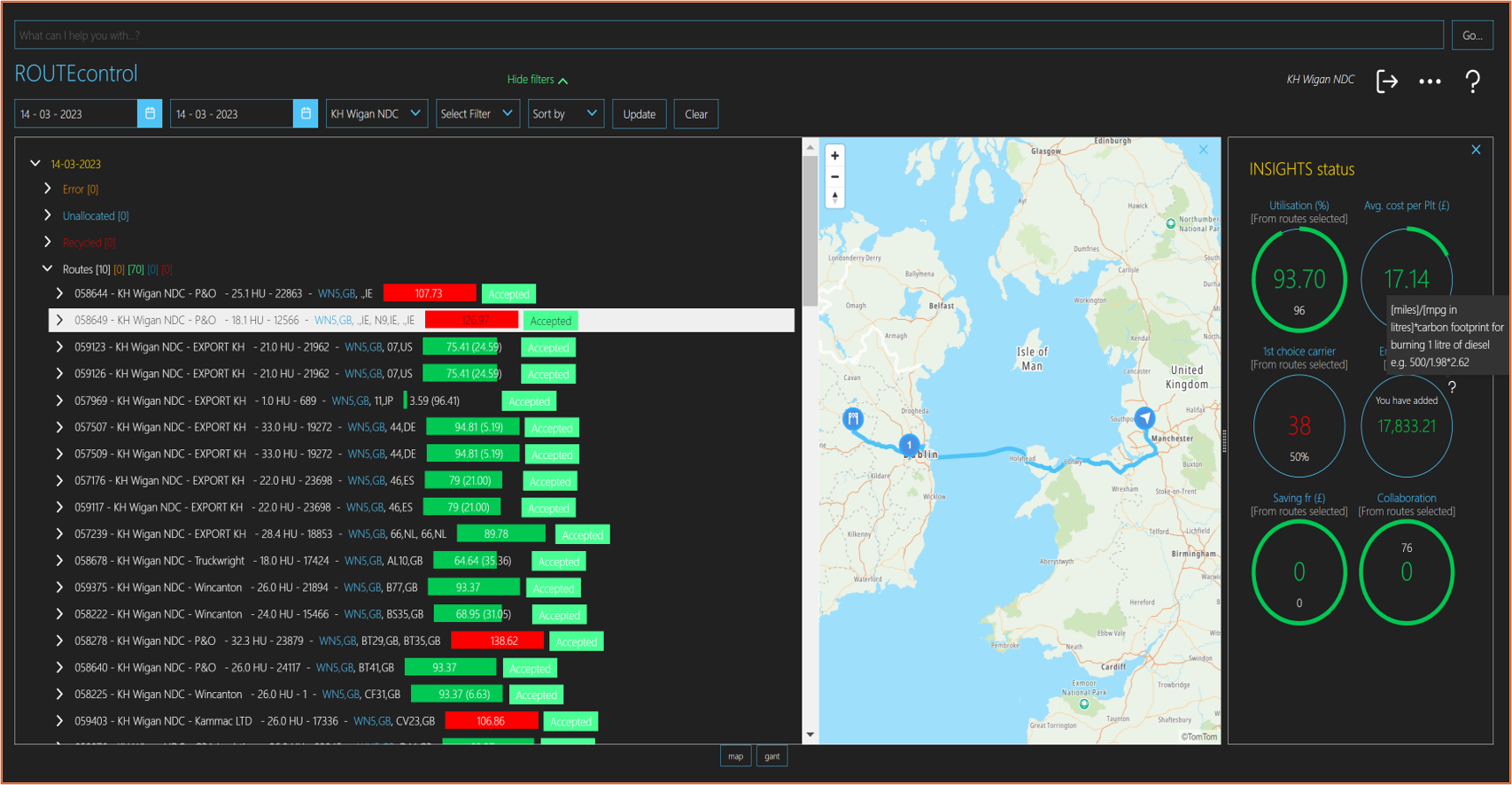 What does EVENT do for Shippers?
EVENT is a

multi-carrier transport platform

that provides you with

instant access to hundreds of regional carriers

. This means that you can

build a bespoke network of strategic transport partners

throughout the United Kingdom.
As a consequence of increasing your transport partner network, you can work with carriers who have a strong existing presence in your customers locations. Because of this, you can receive

dynamic market pricing

from carriers that are able to

provide you with competitive transport costings, and your customer with an excellent service

.
Whilst giving you the network coverage and flexibility that simply isn't possible through even the largest of 3PL providers,

the EVENT platform also makes communication and collaboration simple

. The platform can do much of the heavy lifting for you and is

capable of automating manual tasks such as route planning, optimisation and allocation based on your business rules

.
By centralising all transport activity within the EVENT platform you also have the added benefit of

complete end-to-end visibility and access to real-time data on key metrics

such as overall transport cost and cost-to-serve at any point in time.

Automation
The EVENT platform can automate most of the every-day transport processes which are time consuming and error prone. This allows your team to focus on delivering value to your business in other areas.

Optimisation
The EVENT platform leverages AI and cloud technology to optimise millions of complex logistics scenarios in seconds. The system ensures that routes are optimised and vehicles are utilised to full capacity to minimise carrier cost and C02 emissions.

Information
Every successful business needs real-time visibility of their transport operations to ensure they deliver an excellent customer experience. EVENT can provide granular SKU level level data insights allowing teams to ask more "why" questions and challenge long held beliefs or constraints.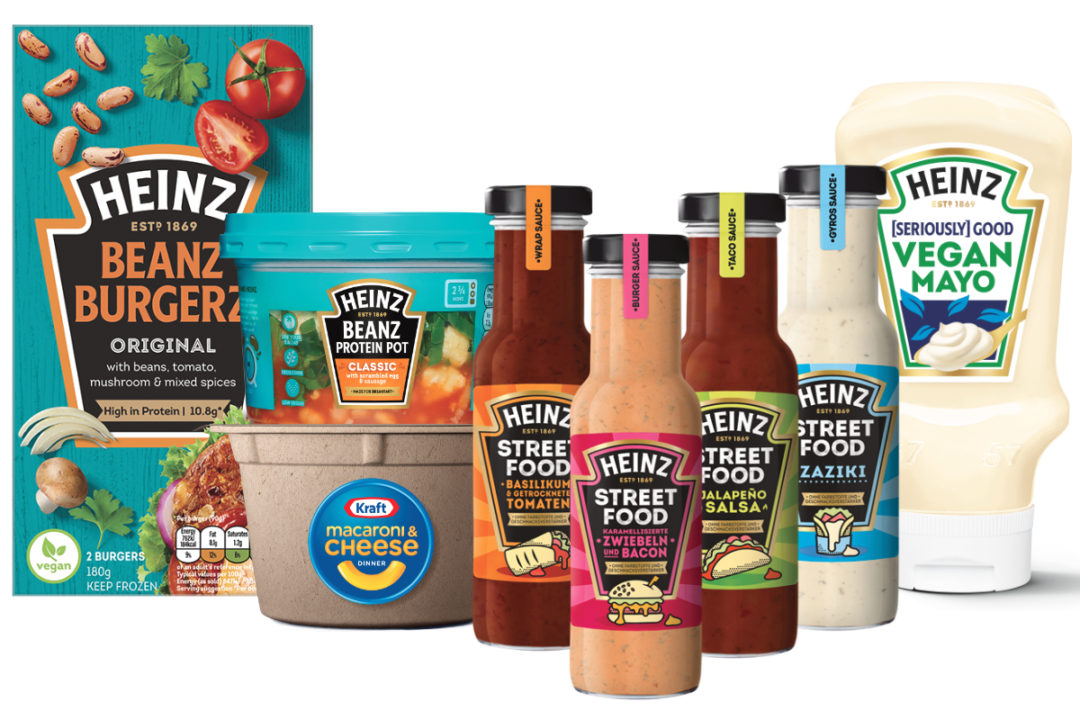 "Sauce of Great Satisfaction".
A year on from when Kraft Heinz moved its operations to 3T's EVENT Digital Transport Platform we look at the 'secret sauce' to its success.
Trusted by SME's & Large Enterprise Business Across The UK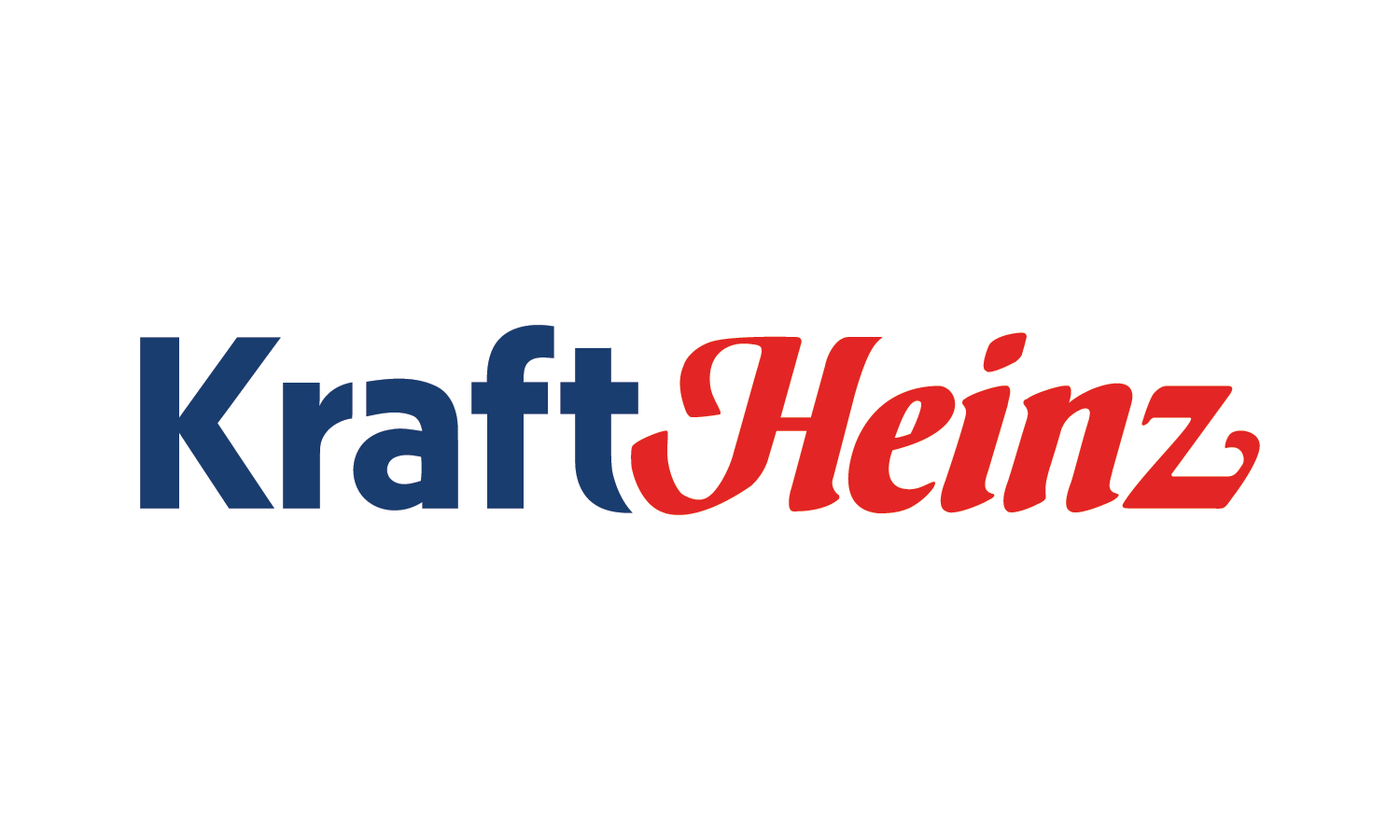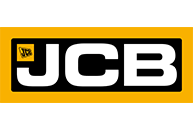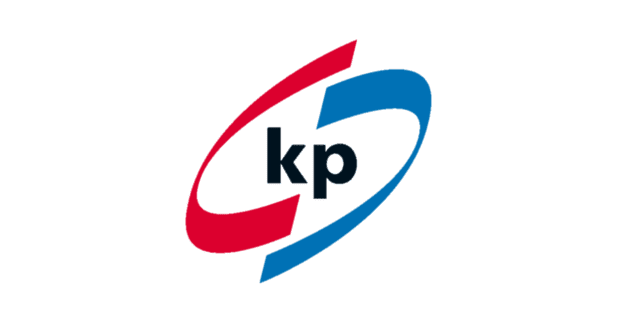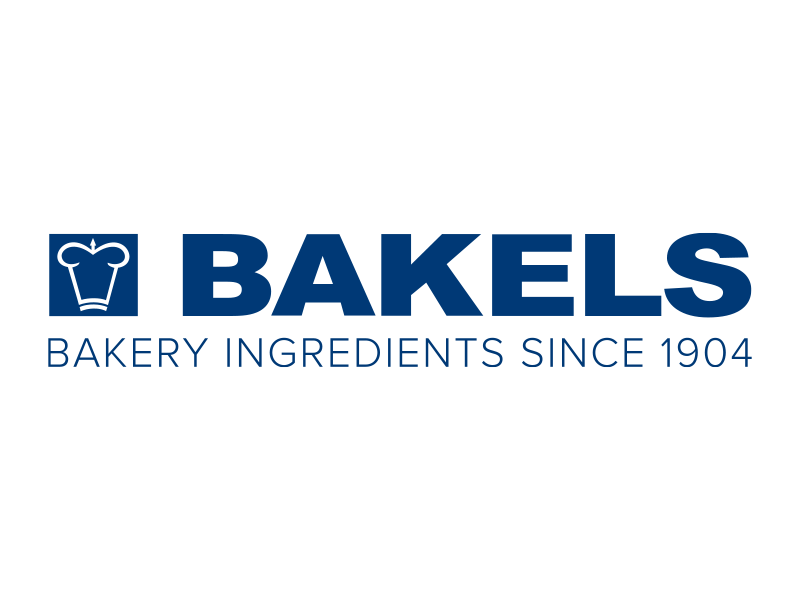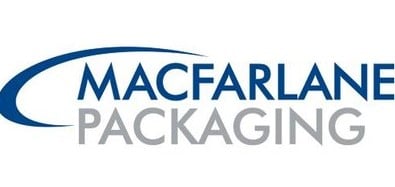 How Does EVENT Help Carriers?
It's simple. our technology provides carriers with the tools to reduce manual workload, better utilise their own fleet and gain more profitable work.
Logistics Software, built with collaboration at its core.
At 3T Logistics & Technology Group, we value carriers. Our aim is to make it as easy as possible for you to operate efficiently and profitably. We also understand your challenges.
Servicing challenging contracts

Empty running

Poor communications

Delays at site

Payment & claims challenges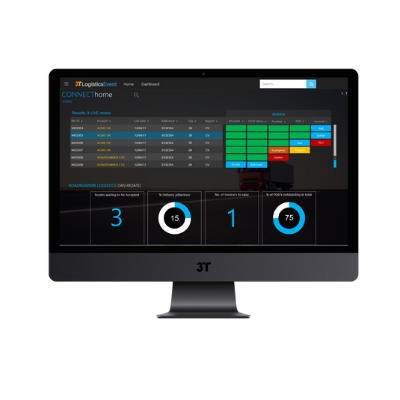 What does EVENT do for Carriers?
EVENT arms carriers with the digital tools to
reduce inefficiencies, level-up their operations and provide a superior service

to their customers

.
EVENT is easy to implement into your businesses day-to-day operations and enables you to

wave

goodbye to manual transport processes that aren't built for the 21st century and

your customers evolving needs

.
The digital tools within the platform enable users to
easily consolidate loads by customer/location, improve vehicle utilisation and plan the most efficient transport routes every single time.
EVENT
empowers your operations team to work smarter, not harder at every step of the transport process.
By centralising your operation within EVENT, you also get

access to real-time data, providing complete visibility over your operation

. Applications such as INCAB, COMPLETE & INSIGHTS make it

easy for you to track your vehicles location, customer invoice status' and review and interrogate management and business information to drive future improvement

.
In addition to this, as an EVENT customer, you also have access to our marketplace area within our platform. From within marketplace you can easily collaborate with other carriers and provide subcontract services to one and other.

By collaborating through EVENT, carriers can better utilise their vehicles and gain more profitable work

.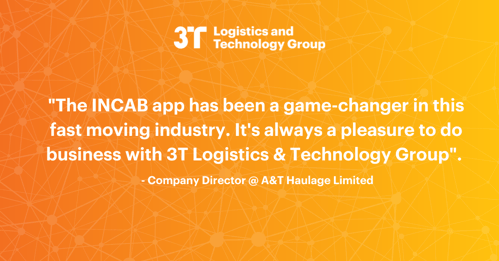 Providing you with the tools to prosper.
3T's INCAB application is just one of the tools available to carriers enabling them to provide a better service to customers.
Trusted by Regional Carriers Across the UK






Want to learn more about our EVENT platform?
Simply submit your contact details today to receive more information from a member of the 3T team.